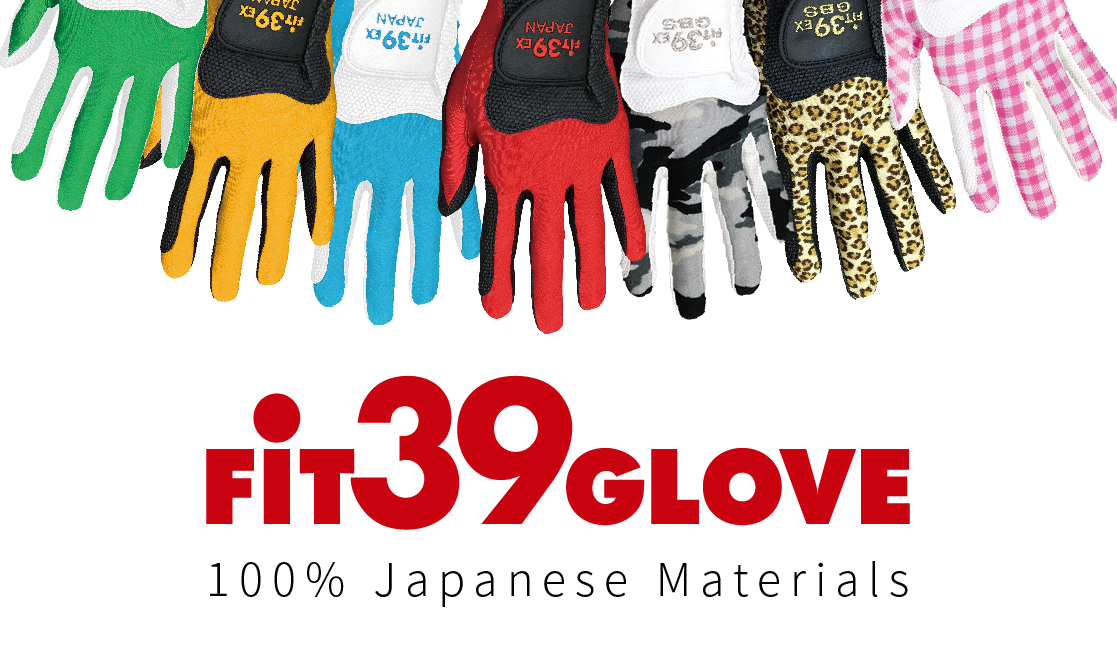 Fit39 Gloves | Golf gloves revoloutionised



Powerful grip, super fit, and made with top-quality materials from Japan,
Fit39 is your best choice of glove on the golf course.


.
Super fit

Fits any shape of hand and remains snugly in place, regardless of the position or movement of your hand, all made possible by Fit39's revolutionary elastic fabric.
.
Powerful grip

The patented synthetic leather developed and produced by Japan's leading textile company, TORAY, provides powerful grip, even in the rain.
.
Long lasting

The high quality materials used for Fit39 warrant its longevity. The Fit39 Gloves do not fade or deteriorate over time, especially in the high wear palm area.
.
Washable

Suitable for unlimited machine washing, without shrinking, stiffness and disfiguring. The SEK certified coating also makes the Fit39 Gloves anti-bacterial and odour resistant.